Parent Involvement
Resources & Information for Parent Involvement
[tribe_mini_calendar category="parent"]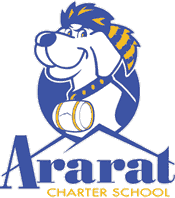 Interested in observing a typical day at Ararat Charter School?
Ararat Charter School provides parents the opportunity to visit the campus during regular instruction to observe student behavior and classroom curriculum.
Complete the Visitation Request Form
Get involved by volunteering!
We can always use an extra hand.  Helping the students and staff during fundraisers and other school events is a great way to get involved!
View the Parent Volunteer Handbook