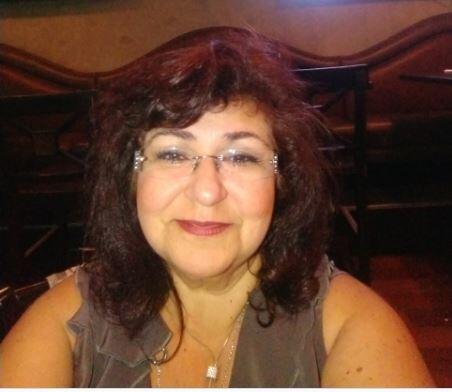 Currently a tenured associate professor of business at Glendale Community College, Rosemarie Shamieh has been in adult education since 2003. She earned her undergraduate degree in Business Administration at Cal State University, Los Angeles, and her Master's in Business Administration from University of Phoenix.
Before her career in education, as the Vice President of Communications at the Hospital Association of Southern California, she was responsible for planning and implementing training programs and creating curriculum for their medical communication system.
From a young age she's worked to enhance and support academia from various angles: first as an active student in campus governance; then as an involved parent of two public school graduates; next as adjunct business faculty for LAUSD-Adult Education and full-time faculty at Glendale Community College District; and now as an active board member of the Governing Board of Ararat Charter School.
In business and in education, she has successfully held numerous committee positions such as President, Co-president, Co-Chair, Secretary and Member-at-Large where she has gained invaluable knowledge, experience, and leadership skills.